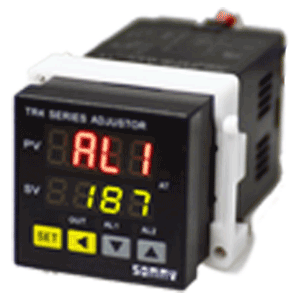 We at "Al-Nessim for Trading" have the most complete collection of temperature Controllers and temperature sensors, from the simplest old models to the most advanced new models.
We import temperature Controllers from many manufacturers and some of them already we are Sole Distributer to them in Egypt, we Provide Warranty from 6 months to 36 months for some models.
In addition, we have Specialized Engineers and very Expert people to provide the general technical help and programming.
For temperature sensors like thermocouples and RTD, we always choose the Corrects models according to job needed with the most high quality materials and cables.
Please Check here for current available Models.
Temperature Controllers
Temperature Sensors
Images of Goods are provided for illustrative purposes only and the actual Goods may differ from the image displayed on our website. Actual Products Mainly in our Brand Name.
Please Read our Policy for Legal notes here.... .