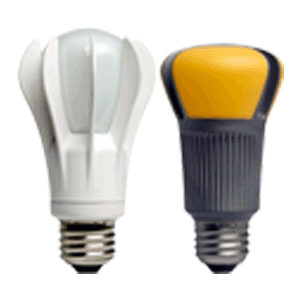 The need for saving power increased, so we start to our activity to help our community by providing power saving light products.
This include Normal Power saving lamp and modern LED products, Also Solar energy combination with LED is our newest activity for street and garden lighting.
We welcome new suppliers and new Projects
LED Lamps & Panels
Power Saving Lamps
Solar Lights
Solar Systems
Street Lights
Images of Goods are provided for illustrative purposes only and the actual Goods may differ from the image displayed on our website. Actual Products Mainly in our Brand Name.
Please Read our Policy for Legal notes here.... .