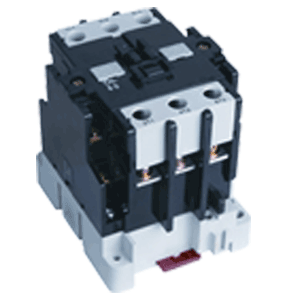 Contactors and related products are the most selling in our stores, We Provide a very wide Range and Sizes, and Different Models to meet most our Clients' needs and requirements.
We give more attention for the specifications for internal Components as well as the external housing enclosures.
In addition, we provide the most complete range for Auxiliary components, such as Thermal Overload relays with many adjustable settings, Block Contacts.
We have complete series with complete Power and voltage ranges, AC or DC, Please Check here for available models now.
1 phase, 3 phase SSR & Heat sink
AC, DC Contactors & Magnetic Starters
General Relays & Sockets
Motor Starters
Thermal Overload Relays
Images of Goods are provided for illustrative purposes only and the actual Goods may differ from the image displayed on our website. Actual Products Mainly in our Brand Name.
Please Read our Policy for Legal notes here.... .