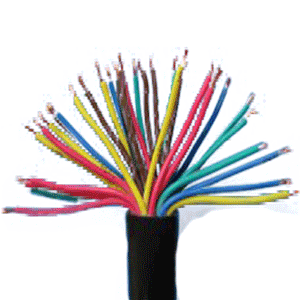 The most sophisticated and serious specifications are the cables specifications. Whether the cable material, size or insulation all are very important to us, according to application needed at building construction or industrial purposes.
We import some of our needs and some supplied from Egypt best Manufacturers.
Control Cables
Indoor Cables
Power Cables
Temperature Resistance Cables
Images of Goods are provided for illustrative purposes only and the actual Goods may differ from the image displayed on our website. Actual Products Mainly in our Brand Name.
Please Read our Policy for Legal notes here.... .