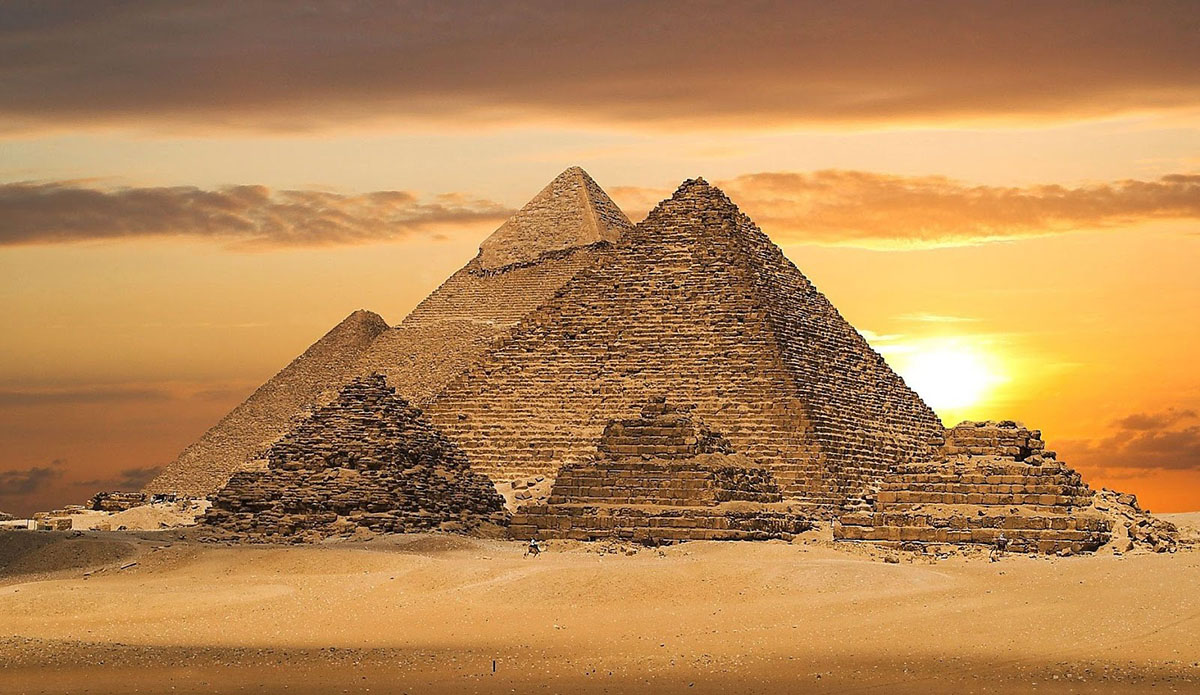 Welcome to the new Al-Nessim for Trading website! We are excited you are here and that we have a new bright and shiny site to share with you. Indeed our Old Site "Al-Nessim for Trading" still Working but we hope to switch using our new site for many new features and benefits.
First, this website designed to be a place for us to share inspiration and information with you, but it also built to for you to share back with us. Social media built-in throughout the site, so we encourage you to register with us for more communication. We consider our website is a great chance to introduce our self and our services to you.
Next, it packed with insider info about our company and products. Please, visit the Our Company page to get a feel for our company Culture and Future and the way we operate as a business partner to you, including our company Policy.
Check out our Product page for more information about "Al-Nessim" products. In addition, what you can expect from each of the items we have. We also built Collection pages so you can dig into the different kinds of items we make, you can download data sheets and instruction manual for many items, and if you visit us frequently you will discover what new items we added to our products is.
Next, we fashioned an entirely new section called "EGYPT Wonders", as a gift to our website visitors, we hope to enjoy this section.
"From the land of civilization and great pyramids We, Welcome your visit to us."
Finally, not to forget your feedback to us is very important, Please visit "Contact us" Page, we always welcome you.
Best Regards
Mohamed Nessim (.....)